WHEN DESIGN MEETS WRITING
AMAZING THINGS HAPPEN!
THE QUERY LETTER
WRITERGRAPHIC
A CREATIVE DESIGN SERIES
WRITER | TRAVELER | AUTHOR
LGBT, THRILLER, MYSTERY
CHAPTER TWO
I've always wanted to write a novel, so in early 2017 I decided to do just that. It wasn't my first time writing a book, but it was the first time I set out to write a book of my own (and put my name on it). The journey to finish my novel was itself a story, one that I documented through blog posts. Recording the process helped me realize my shortcomings and provided (much-needed) motivation to go on. It also opened new doors and allowed me to discover the joy of writing from different locations. Following my writing dreams helped me realize my passion for exploring. Now that the novel is complete, my journey continues as I bring my debut novel from manuscript to published, work on my next project and, of course, find more writing locations. After all, it was always about the journey.
THE LATEST FROM
MY WRITER'S NOTEBOOK
Notes on My Travels, News & Novel Updates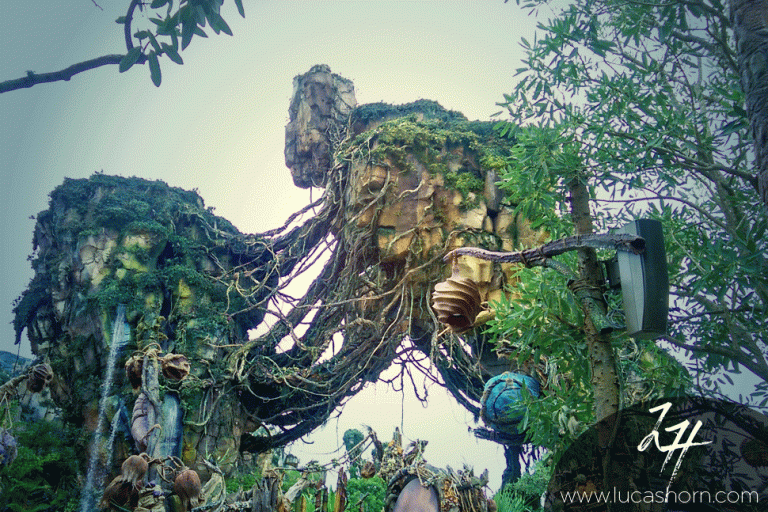 It was inevitable that I'd find a lesson in world building while visiting Disney's World of Pandora.